The winged fowl has long been domesticated by man as a source of protein. With KFC, McDonald's, Wendy's and many more fastfood chains to mention, chicken has long been a star in its combo meals.
Today, we will show you some chicken breeds that will steal your hearts.
1. Silkie
It is theorized that this breed comes from China. Centuries before, Marco Polo might have seen one of these as he wrote that he saw a "furry"chicken in his travels in Asia.
The meat of these fowls all have similar characteristics having a distinct color of grayish-black. Its skin and bones are also black in color.
2. Wyandotte
Their glamorous feathers might bedazzle you. This breed has its origins from the United States of America in New York. "They get their name from the Wyandotte Nation, but they have no direct historical association with the tribe. The original Wyandotte was the Silver Laced Wyandotte, which was first accepted into the Standard of Perfection in 1883. " Source: http://www.wyandotte-nation.org/culture/special-interests/wyandotte-chickens/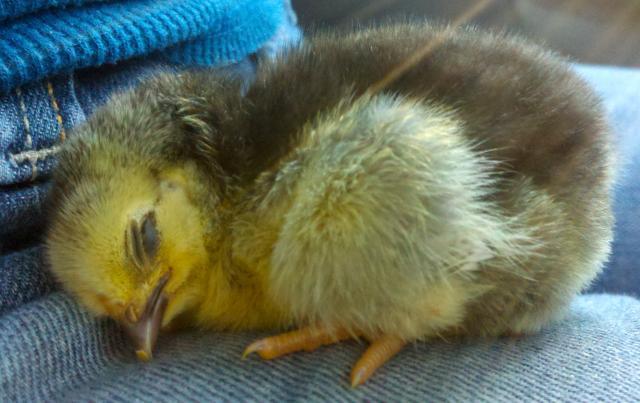 3. Ameraucana
This breed originated in America in the 1970s. They have "blue tainted"  eggs.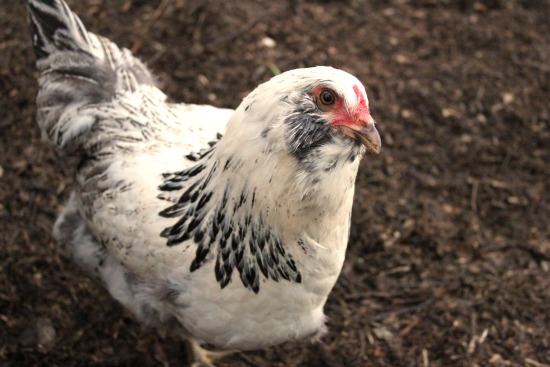 4. Polish
This chicken breed has its origins in the Netherlands. And according to poultrykeeper.com, " Poland Chickens are friendly little birds with huge amounts of character, great for smaller gardens and are very child friendly. Polands can be very amusing at times but are higher maintenance than other breeds. "