Let's face it, Jeremy Clarkson was daring, and rather rash. He was the sound of 'sense' that made Top Gear entertaining and informative. With BBC finally decided his skills cannot take precedence over his unbecoming conduct and pulling the plug, many Top Gear fans are wondering if Top Gear shows will ever be the same again. Here is why we think it won't be the same.
The Episode Intros
Jeremy always had something irrelevant but funny to say about the show. It all started with 'Tonight…' His tone and choice of scenes to describe the episode is something that Top Gear will definitely miss out on.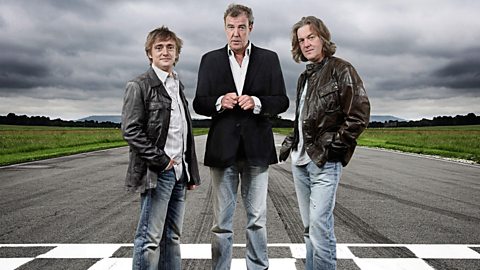 There won't be someone to make the Witty Stig Intros
Every time Clarkson introduces the Stig (Time racing driver) he has to say something funny or mean about the Stig. I doubt if James May could fill up for the role.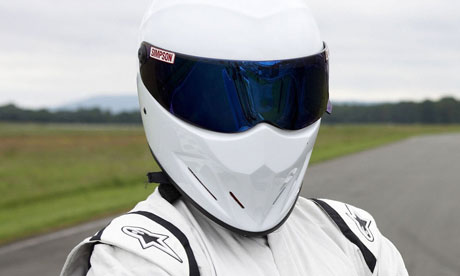 We will miss the controversy
Even though we don't condone some of his lewd comments and insinuations, they sometimes did make the show more interesting and perhaps manly.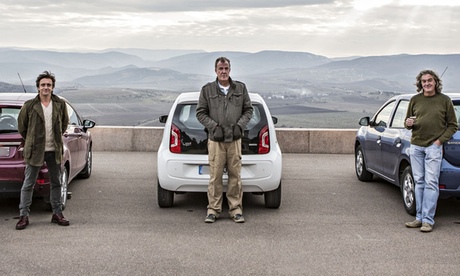 Great driving
We don't think anyone on Top Gear, other than the Stig, could match Clarkson's driving skills. He was a perfect choice for a feature that needed speed and a generous touch of stupidity.
Putting a star in a reasonably priced car
We are not saying that he is the only one who could handle these guest interviews. No, not at all. But still, this is something about him that we will miss.
Spinning things out of control
You could always count on Clarkson to convert a genuine "The News" section, or challenge on the road into something bizarre and perhaps interesting.
Ending on bombshells
He started the shows, and ended them on a bombshell. He would conjure a scenario that would turn to a true bombshell, and then end the show on that note. It sort of left us hanging, but hey, its not a soap opera. What do you expect?
With Jeremy Clarkson out of the way, very many people are sceptic of Top Gear's future. Perhaps his firing would be Jeremy, Hammond and James' much discussed 'when will Top Gear' question.