WWE has been around for like forever. It is as if their slogan, then, now, forever, has some truth in it. With so many superstars performing in the ring on normal match days and others pushing their bodies to the extreme ends by entering the cage, ring of fire or participating in the gruesome tables, ladders, chairs and stairs games, it is really hard to pinpoint what would be the best moments of the game. We have tried our best to capture the most electrifying best WWE Moments; here in pictures and captions.
John Cena's Debut Match Against Kurt Angle (June 27, 2002)
Back then, Cena was small, furious and looked as young and fresh as any other newbie would look. Kurt Angle, who was the big guy then dished out challenges to the locker room seeking an opponent only to have Cena charge down the ring. Cena was up against true talent but he surely held his own and made a statement.
Stone Cold Baths The Rock & McMahons with Cold Beer
This was a great show of words, surprises and humour. It was a perfect mix between savagery, threats and good old-fashioned beer pranks.
The Rock VS John Cena
This perhaps is one of the greatest WWE moments because it had Cena and the Rock. They are both exemplary performers, and real sportsmen with honour. They even shook hands after the match.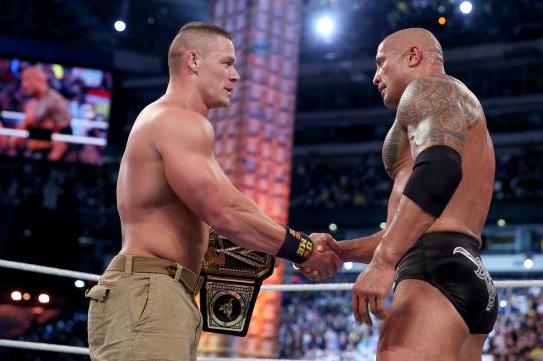 The Undertake Streak
The Undertaker was a juggernaut until he met Brock Lesnar.  The big man sure took a beating and an end to his 21 matches unbeaten streak.
Big Show Knocking Down the Authority
This is young history but it is still worth a slot on our hall of fame. Big Show fell out of Triple H's favour and could no longer stomach the humiliation. A single punch to the head was all he needed to drive his anger, well, and job home.
Mark Henry VS Ryback
These two have been locked in a contest for who is the strongest. They took it out of the ring in a bench press competition. They took it to the ring with an impressive display of power, resilience and ruthlessness.
The Yes Movement
This is once again between the authority and a superstar, Danny O'Brien. The WWE universe loves this apparently small but bottomless energy superstar who keeps defying the odds and frustrating both Triple H and his wife, Stephanie.
The Wayatt's
These guys are as ruthless as they are huge. Their entrance to the ring is as intimidating as they would be when they get in the ring with you. It is perhaps the closest someone could get to Undertaker's.
Ronda Rousey and The Rock in WrestleMania
Ronda Rousey, that unstoppable force over at MMA teamed up with the WWE legend, The Rock to spark up things in Wrestlemania 31. She even hip-tossed Triple H and threatened Stephanie. This was quite a show from the two hyped performers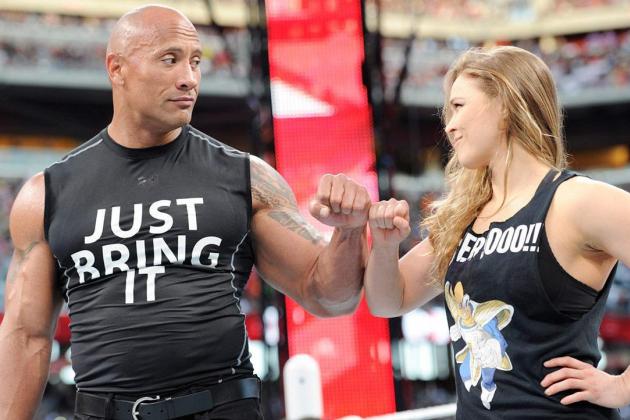 Undertaker's Ring Entrance
Everything about the Undertaker entrance is gothic and chilling. From the dimming lights to the smoke spewing into from all over and then the huge man in a leather trench coat and a huge hat towering over you in the ring is just mind-boggling. His Wrestlemania 29 entrance to CM Punk was one of the best.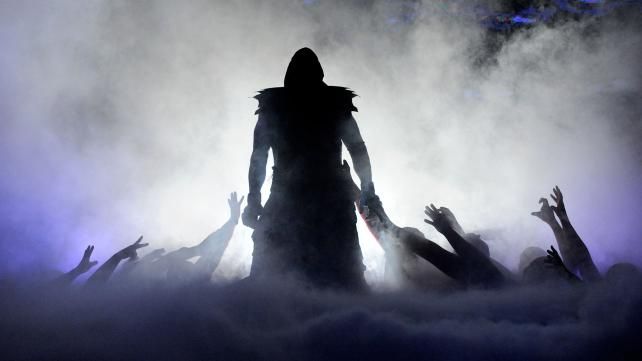 WWE is the world's longest running TV show. At times, it takes over social media and creates trending topics. It is among the most watched and most successful performances ever. Getting a couple of great moments off such a portfolio isn't much of a task.