Best recognized as Spiderman, American actor and Film producer Tobey Maguire, has millions of fans across the globe. This 39-year old was born on June 27, 1975 and had his first film appearance when he was 14-years old in The Wizard. From then on, Maguire had lot a number of projects and five of them are listed below.
1. Brothers
He played as Capt. Sam Cahill in this 2009 Lionsgate Film alongside Natalie Portman (as the wife) and Jake Gyllenhaal (as his brother).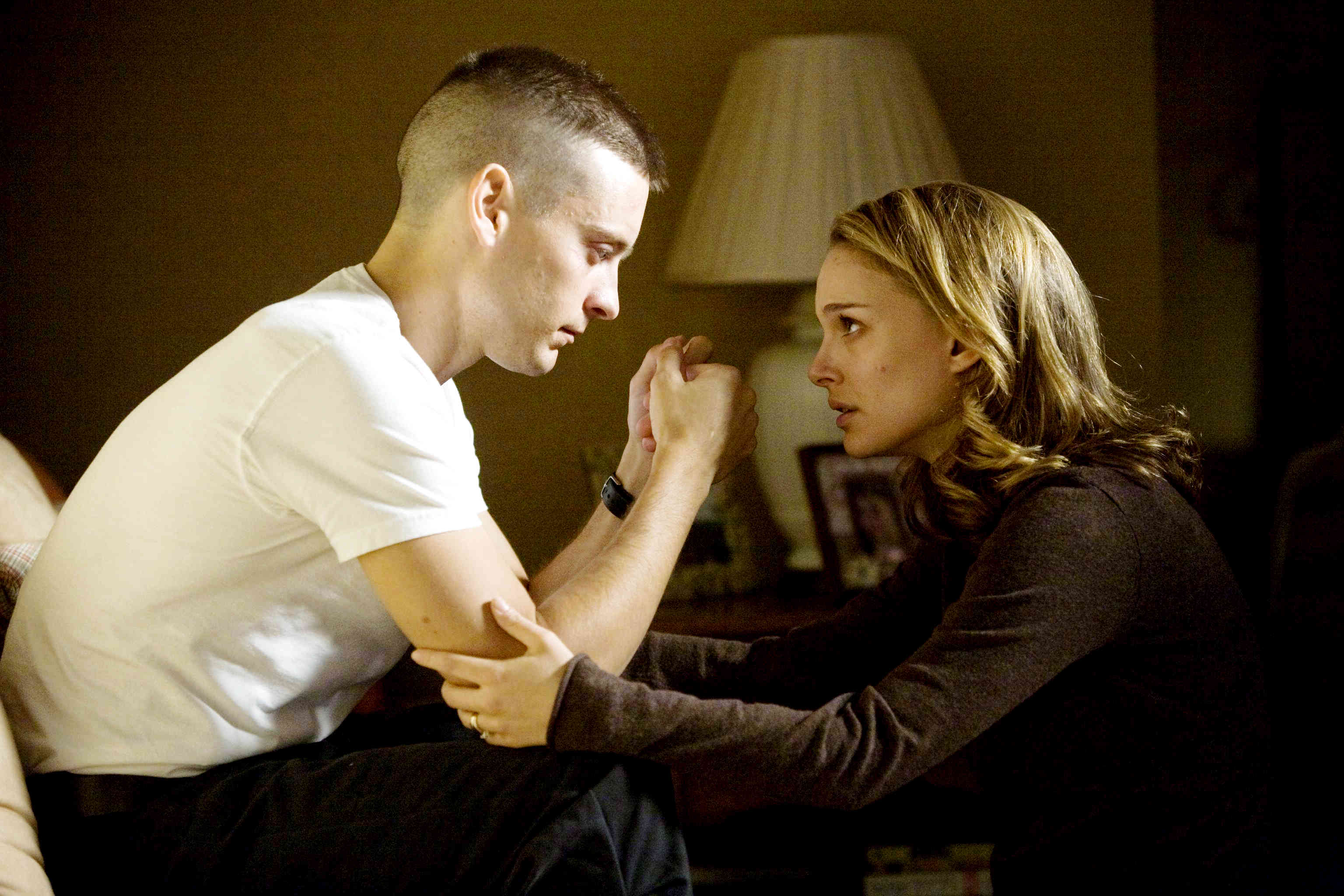 2. The Great Gatsby
Tobey plays as Nick Carraway who would then meet the mysterious Jay Gatsby (Leonardo DiCaprio).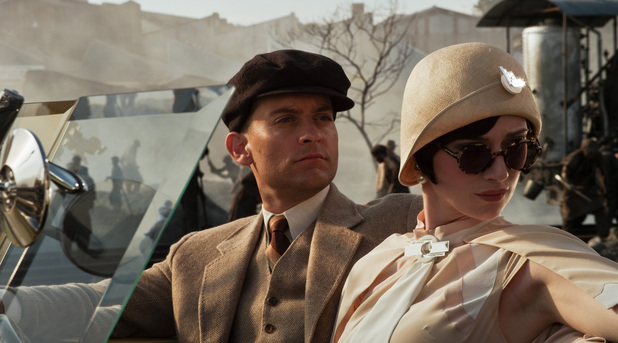 3. Seabiscuit
In this 2003 drama film by Universal Pictures, Maguire acts as a partially blind Red Pollard.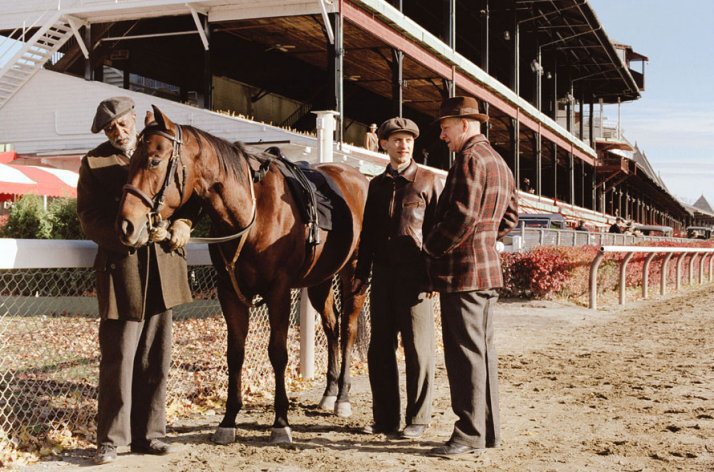 4. The Cider House Rules
This 1999 drama film directed by Lasse Halstrom is actually an adaptation of a 1985 novel.