Admit it, some movies are just too difficult to understand. Some mystery films are either too mysterious or have a rather illogical ending. In both cases, we get out of the movie houses bothered whether or not the price we paid for the film was worth it.
This time we list down some of the most unfathomable movies that you should probably have to watch several times before you understand it.
1. Fight Club
Yes, you're right first in our list is this Brad Pitt and Edward Norton 1999 movie which left us with more questions than answers at the end.
2. Memento
This film by Jonathan Nolan tells a story of Leonard (played by Guy Pearce) who has anterograde amnesia seeking for revenge for his wife;s death. But, you see the story-telling is much more complicated than that.
3. Vanilla Sky
The psychological thriller film starred by Tom Cruise alongside Penélope Cruz and Cameron Diaz left the audience just as confused as the main character was wondering whether or not the story was a dream, nightmare or reality.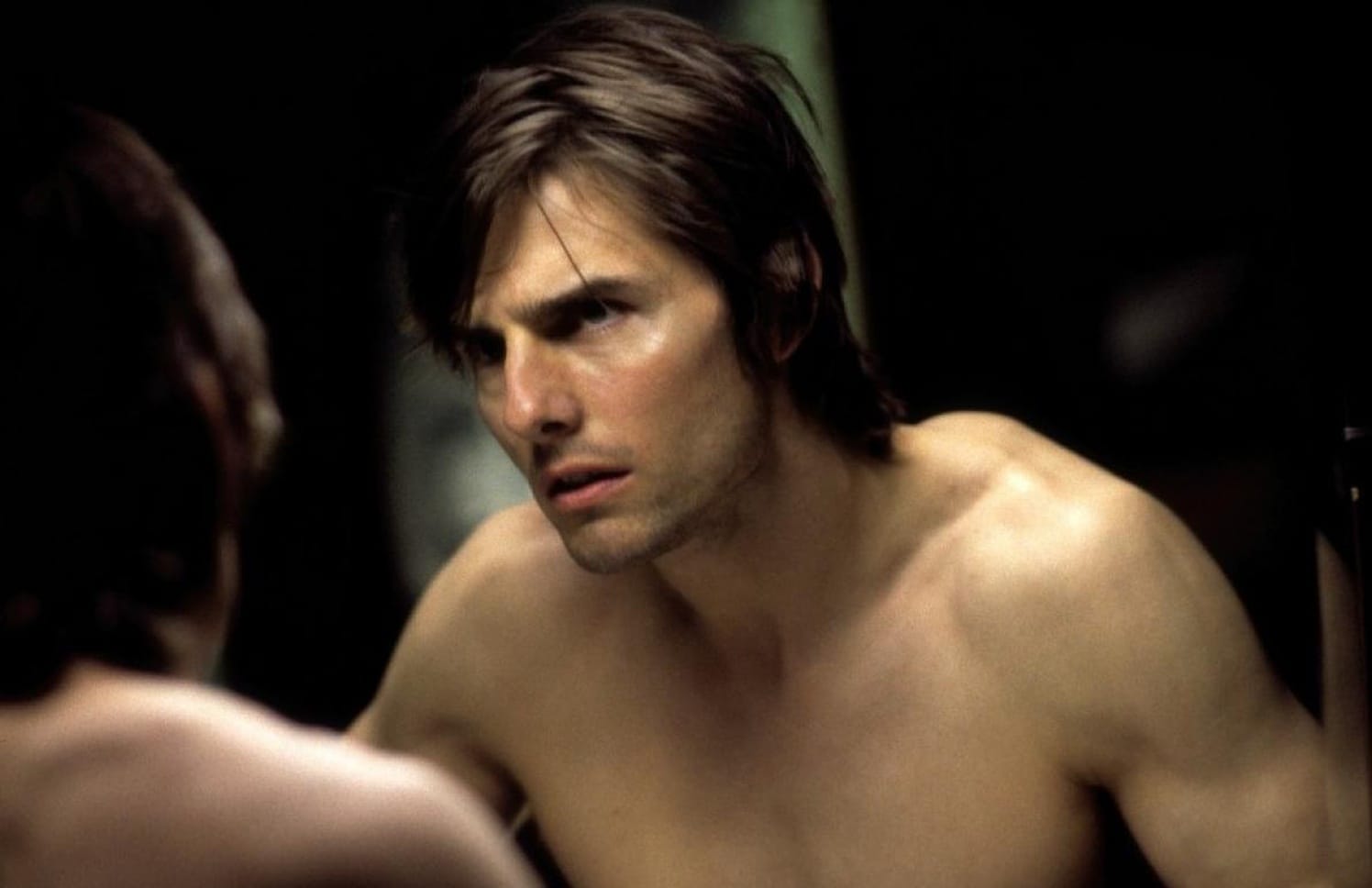 4. Shutter Island
The film which is starred by Leonardo DiCaprio was actually adapted from a 2003 novel of the same name by Dennis Lehane.