Another tiring day for you? What else could help you unwind in a long stressful day? Well, here they come!
No human being can ever resist the cuteness of these creatures?Below are the list of adorable animals that could at least lighten up your day.
1. Won't you look at that a very cuddly baby goat feeling very comfy.
2. Is it just me or this darling is just smiling?
3. Ooh my ducklings! This cute little one leisured its time in  a cozy weather. Yeah, how we wish we could as carefree!
4. Hop in, ducklings!
5. Guess what? A baby owl.
6. This owl kind of says, "I feel your life bro."
7. Nom nom nom… This is all mine!!
8. Living life like a boss!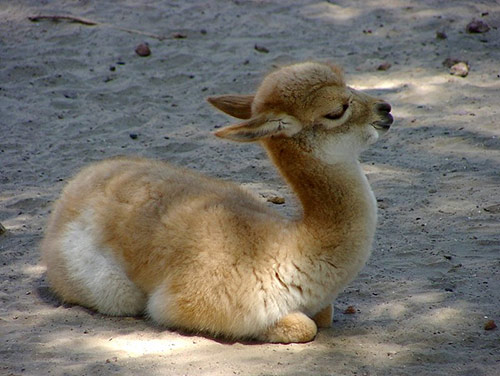 9. I'm covered in snow!
10. "Welcome to the family!"
11. Sometimes, they have a better love story than we do.
12. Shhh, keep quiet. This cute little fox can hear you.
13. Having a headache lately…
14. Mwah! Would you look at that.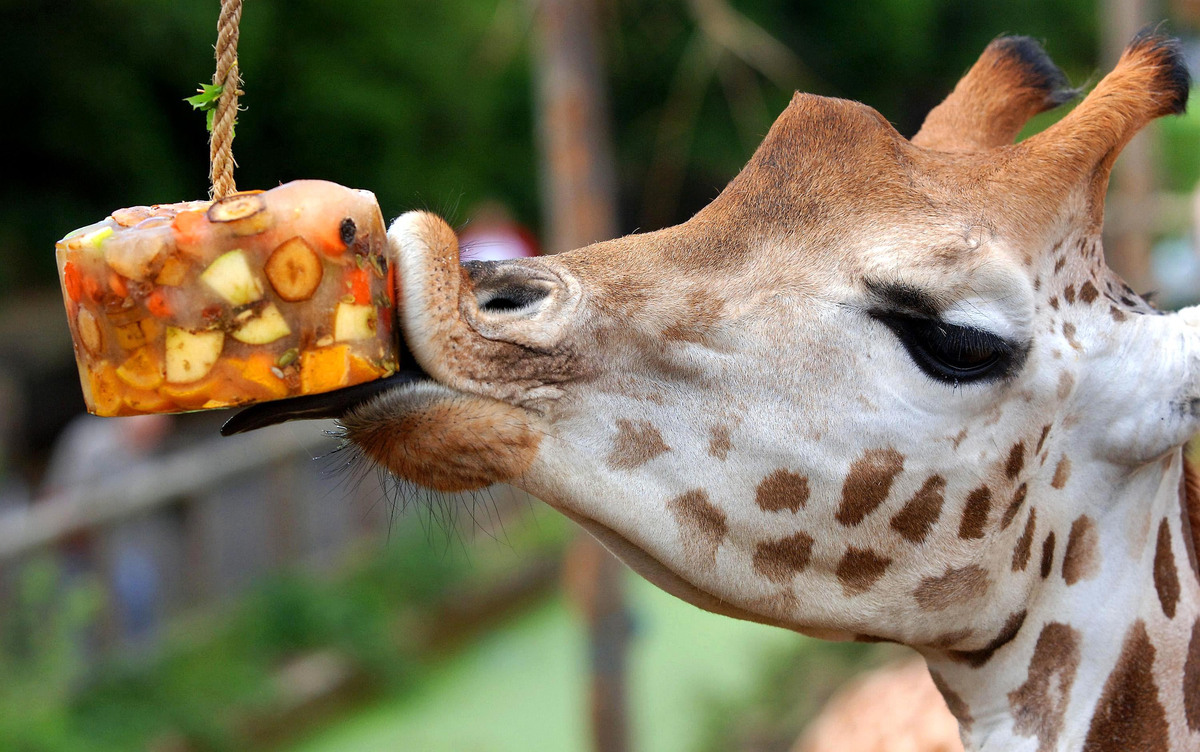 15. This adorable one just can't get enough of carrots.
16. This one says, "I just want to be alone."
17. This one sure has a long tongue.
18."I love you","I love you more".
19. Can you move aside please?
20. "Well,hello there!"