The warmer days are around the corner. That means more blue skies, more sun and most importantly more skin. They are going to lose those loveable but laid back jeans and jackets in favour of something more enticing – bikinis. Let's usher in the good times with a compilation of all time bikini photos.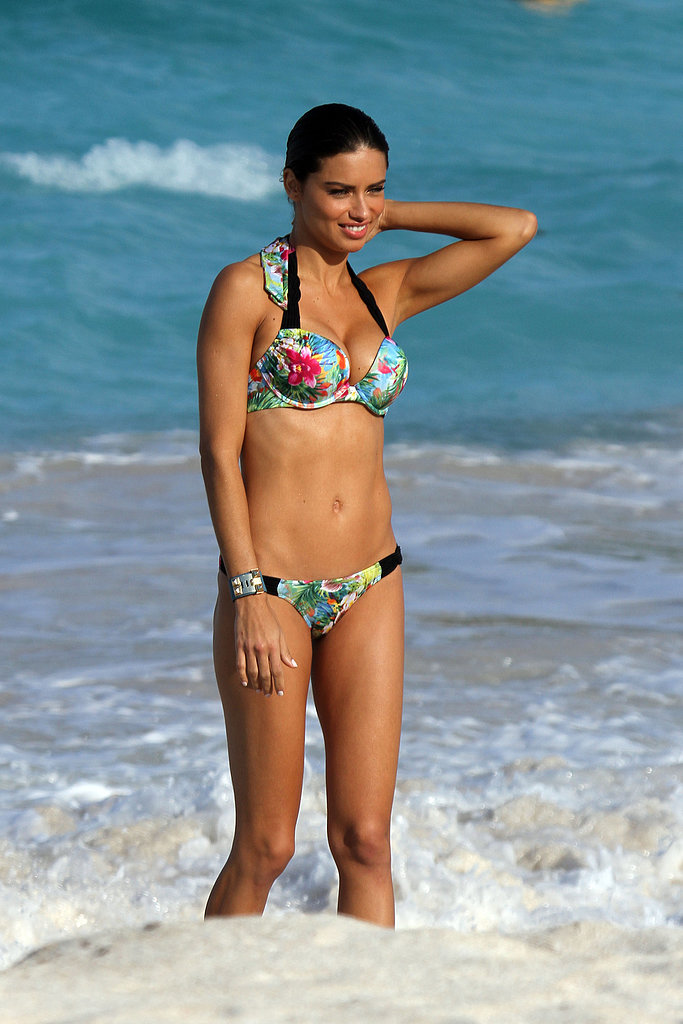 Adriana Lima kicks off the list with this floral piece from Victoria Secret. Flowers bloom on beautiful gardens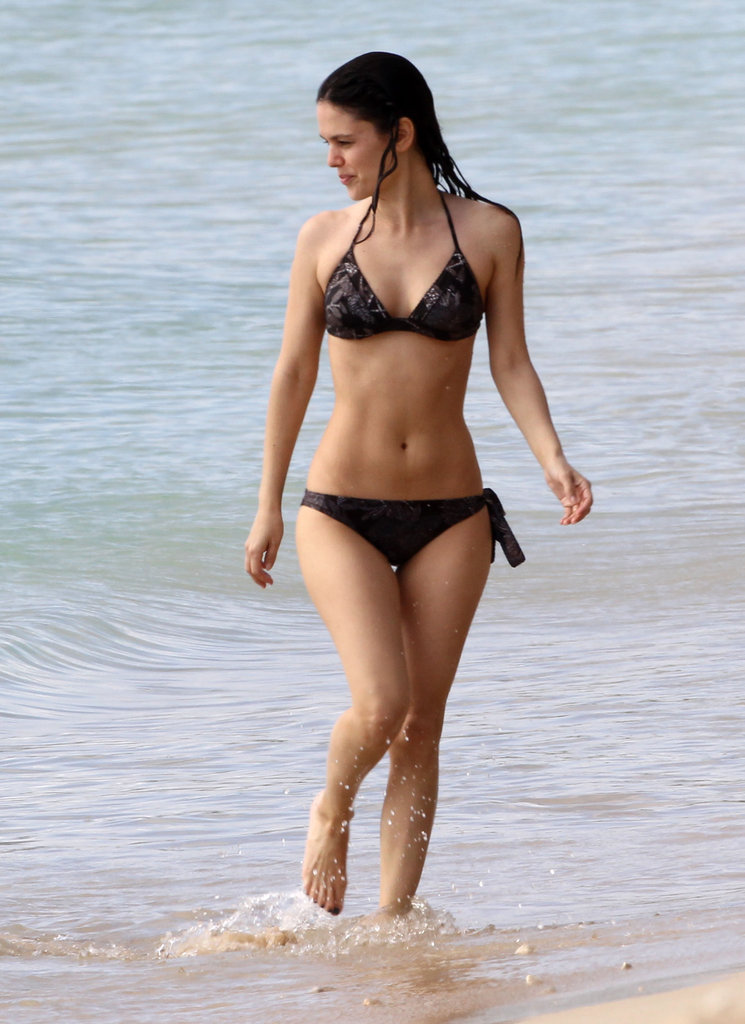 Rachael Bison has a well-toned body. That is no better way to show it off than in well-fitting bikini top and bottoms.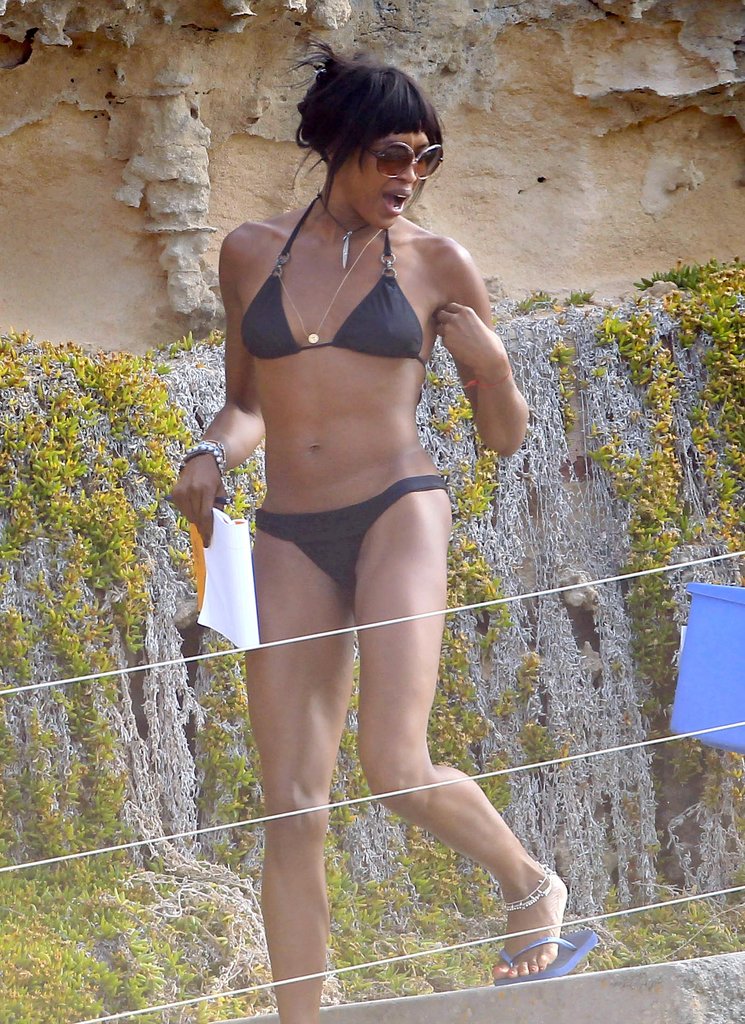 No swimming pool or beach? Don't worry, you can still show off your bikini body. Naomi Campbell just did, and got away with it.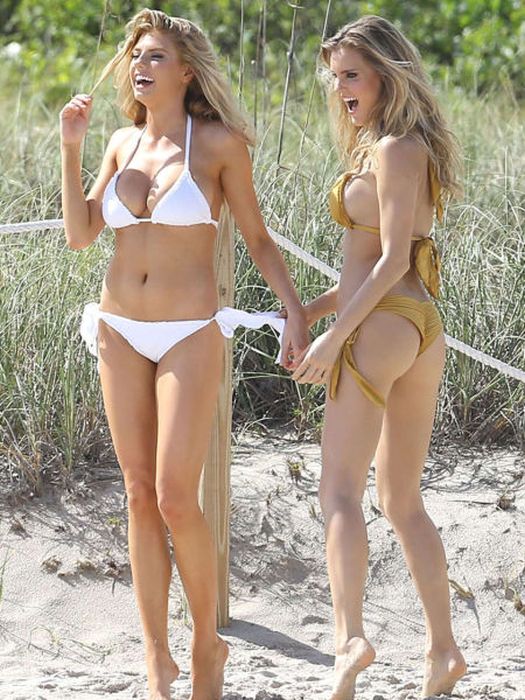 These two hot babes love nature. I guess it's because coz Mother Nature blessed them with the right assets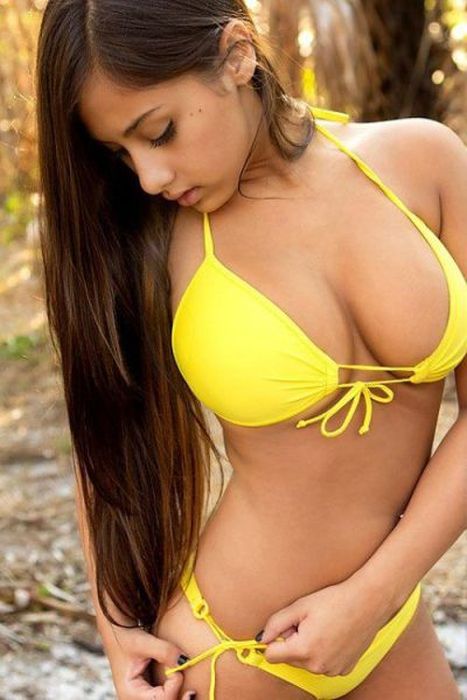 I think she is just lacing it up, no need to get over excited.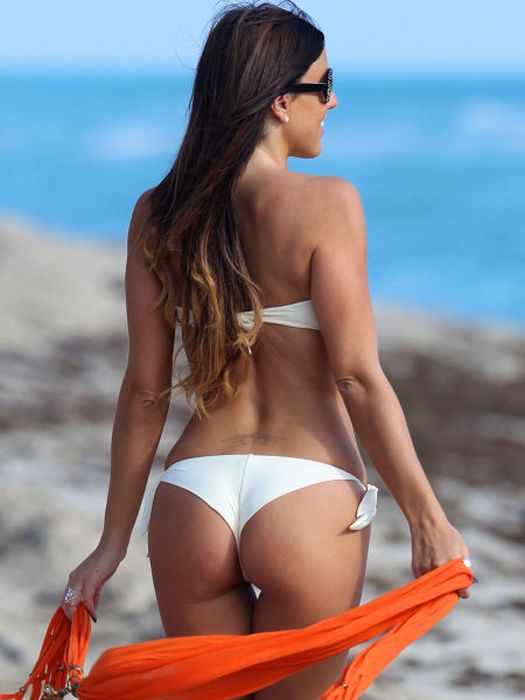 I wonder why she had that orange thing in the first place. She looks better with it off her body.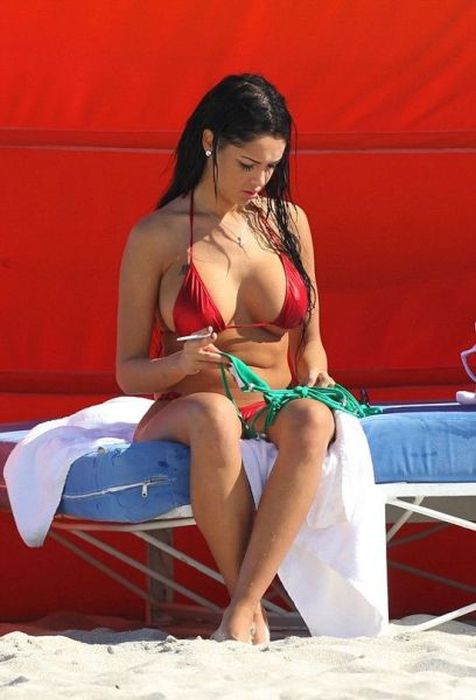 Good things come in pairs. She just can't figure out which pair came in the best colour.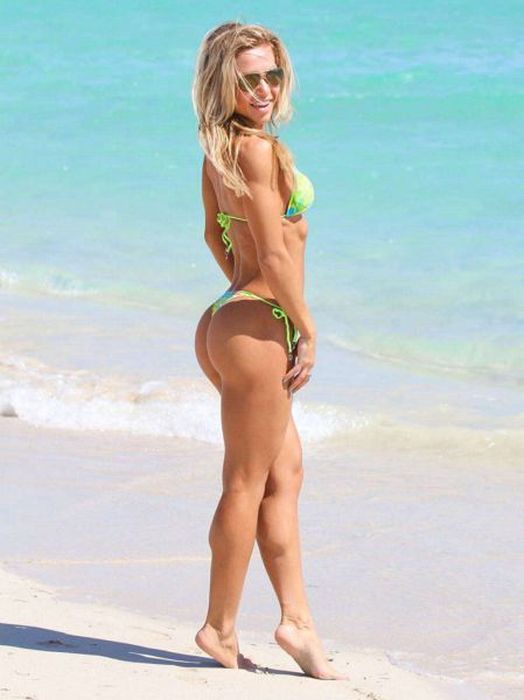 I feel the sun, I love the breeze. They make me feel like am flying. They keep me on my toes.
It is Nicki Minaj . A bikini photo set would never be complete without throwing her in there. She sure doesn't disappoint.
Last on the list is Kim Kardashian. She has a great body, awesome curves, and knows how to flaunt it from wherever.
The sun will soon be up. It does us no harm to bring the good old memories back as we prepare for the 'long hot summers' yet to come.