Since Batman's creation by artist Bob Kane's in 1939,  the whole world has been enamoured by the charisma and skills of this so called "the World's Greatest Detective". This Dark Knight has been franchised in many different movies and animations. Bruce Wayne, an business aristocrat who has poured out his riches on protecting and keeping his City, Gotham, has been played by several Hollywood stars in the likes of Val Kilmer, George Clooney, Christian Bale and soon enough, it would be Ben Affleck's turn.
Below, we have gathered some of the unique and amazing Caped Crusader's gifs ever made.
1. In a couple of animated episodes, we see him on rooftops most of the time. See that's probably his favorite place to hang out.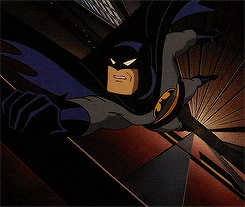 2. Fighting goons by hand, the Dark Knight is not afraid of any bad guy.
3. Below is Wayne's ever distinct bat symbol.
4. Known to all fans, the Batman has very little facial expressions. But, there are just those times when it isn't true at all!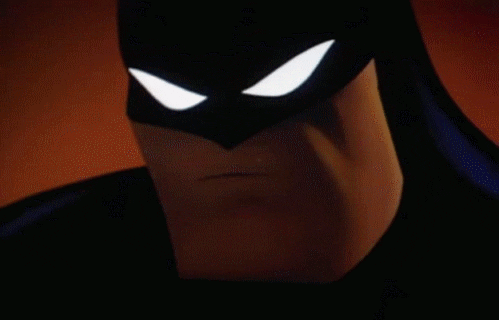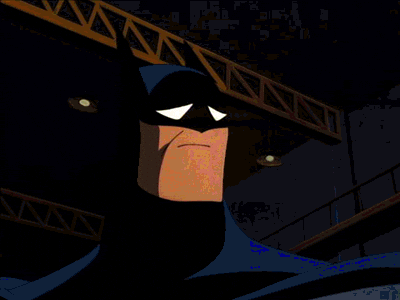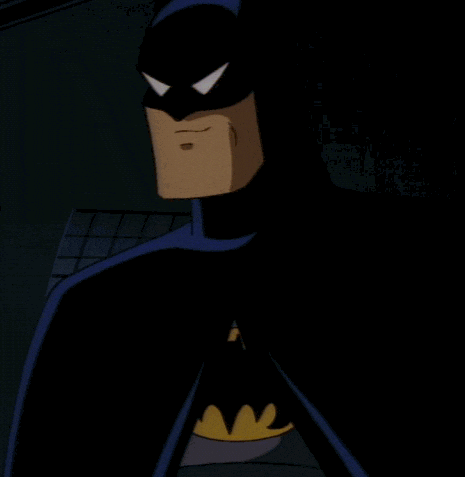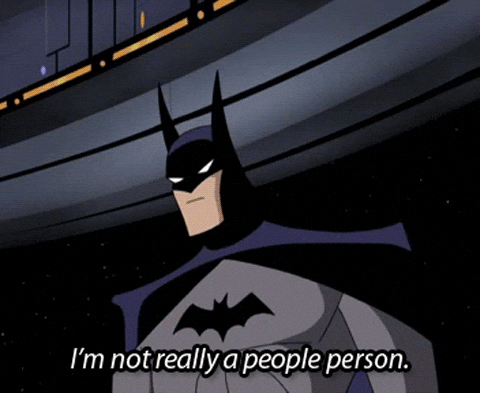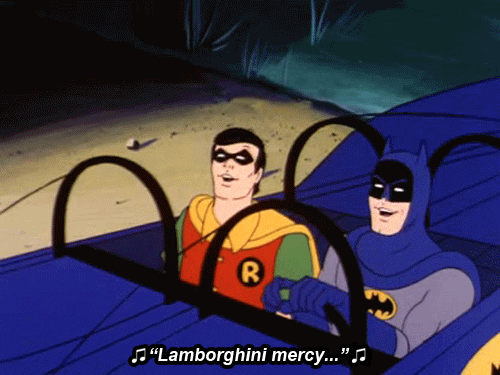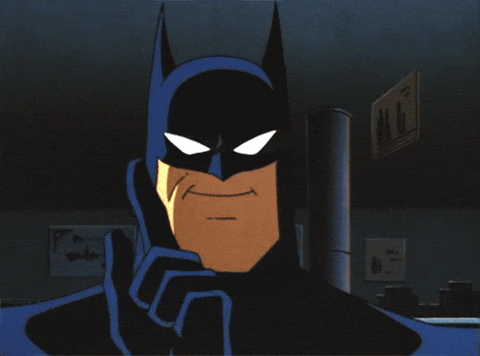 5. Who knows, cookies might just be Bruce's favorite snack.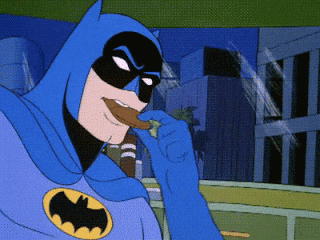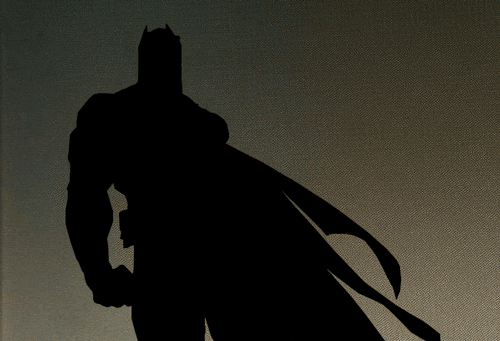 6. Batman's Utility belt contains the portable gadgets he needs. From Batarangs to Batclaws, this superhero is properly equipped for any situation.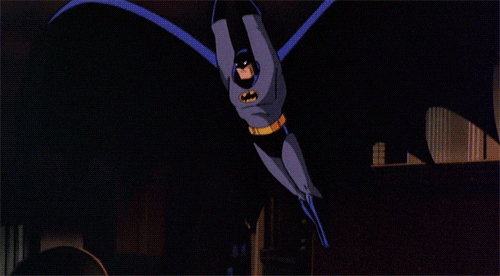 7. This hilarious created gif right here shows Batman and Robin dancing Single Ladies.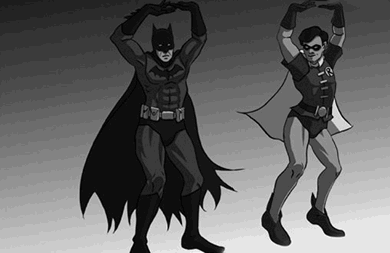 8. Though he may have had various love affairs, one memorable one is that with Catwoman.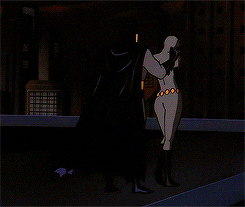 9. Who knew this nocturnal superhero does sleep? Knowing his profession, perhaps, this may just be a nap.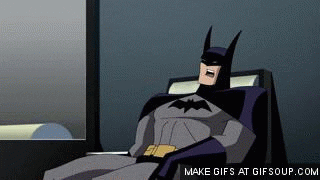 Source: www.giphy.com