Countless musicians have tried with varying degrees of success, to parlay their musical ability into a side career in film. These eight musicians are proof that not all musicians are created equal when it comes to their acting abilities.
Here are the musicians who did a great job acting in movies:
Beyonce
As natural on the screen as she is on the stage, Beyonce dazzled when she portrayed late blues legend Etta James in 2008's "Cadillac Records." She's also starred in "Obsessed" (2009), "Dreamgirls" (2006) and "The Fighting Temptations" (2003).
Jennifer Lopez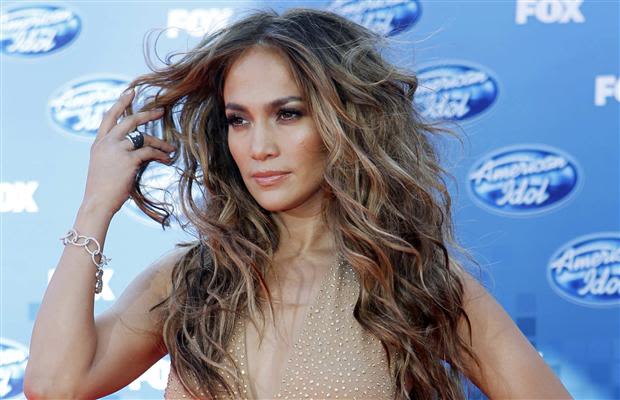 Jenny may not be the best songstress on the block, but you can't contest her ability to churn out hits. J.Lo has proved she's the queen of the charts. The Puerto Rican beauty made a name for herself as a Fly Girl on In Living Color and then in movies such as Money Train, the biopic Selena, the underappreciated creature feature Anaconda
Justin Timberlake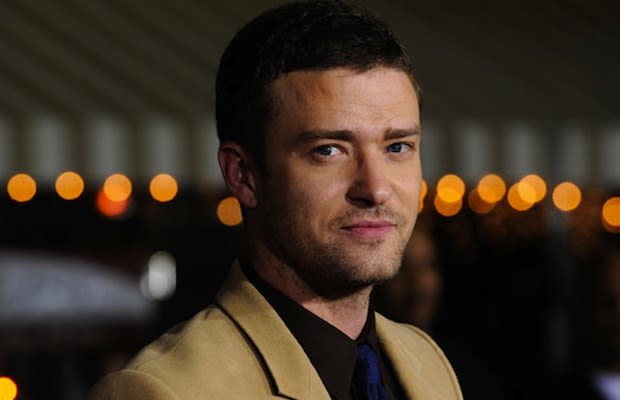 It was not until 2002, when his stint with boy band phenomenon 'NSync had effectively ended, that Timberlake started making music we could actually admit to listening to. It was justified by a heavily R&B influenced solo effort flanked by producers Timbaland and The Neptunes, that won us over. When it comes to film the singer chose dark, grimy roles in a film such as "Alpha Dog", while adding to his comedy roster "Bad Teacher" and "Friends with Benefits,"
Common
Rapper-turned-actor and author, Common doesn't believe in staying in any lane. The Grammy winner has over 10 movies under his belt, including "American Gangster" (2007) and "Smokin' Aces" (2006). He currently plays a freed slave named Elam Ferguson (pictured) in the TV western, "Hell on Wheels."
Jennifer Hudson
Few singers have had as much acting success from their debut performance as former "American Idol" contestant Jennifer Hudson. As the hot-blooded Effie White, member of the Supremes-styled Dreamettes, Hudson played opposite, and upstaged, Beyoncé and Eddie Murphy, taking over the film with her booming voice and towering presence. She went on to win the Academy Award for Best Supporting Actress in "Dreamgirls"
Ludacris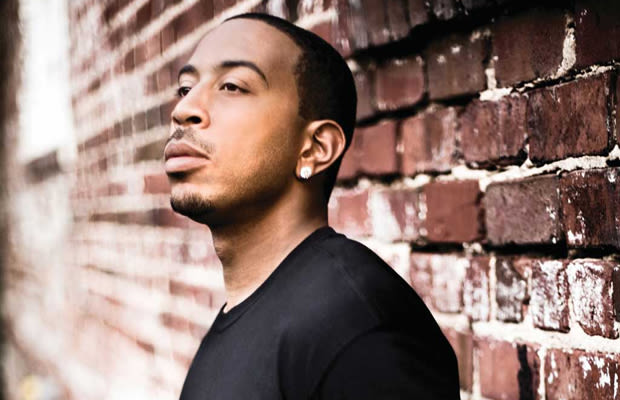 Ludacris made a career out of brawl-starting jams and aggressively sexual jams but as of late, Luda left the saucy lyrics behind and embraced his dramatic side on the screen. Starring in Hustle and Flow and Crash, as well as glossy action movies like Fast And Furious franchise, he's proven that it's not just a money move but something he is actually good at.
Dolly Parton
The Queen of Country will always be known as one of the genre's preeminent and prolific singers and songwriters, but when it comes to film, its quality over quantity. Parton's first two roles, 1980's "Nine to Five" and 1982's "The Best Little Whorehouse in Texas" both garnered her Best Actress Golden Globe nominations, while her role in "Rhinestone" actually made Sylvester Stallone sound slightly more comprehensible.
Will Smith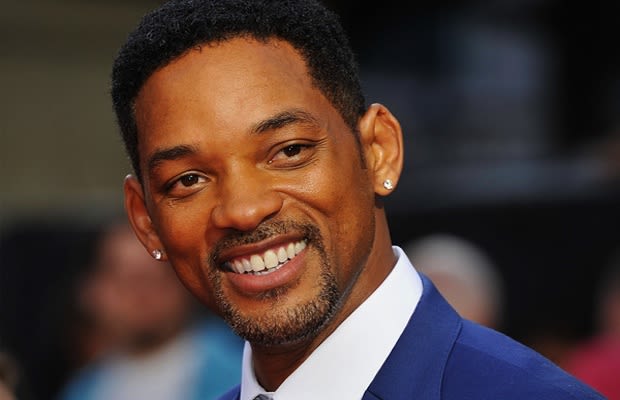 The Fresh Prince hit the scene with DJ Jazzy Jeff and scooped up the first-ever rap Grammy for his verses about how "parents just don't understand" in 1989, then went on to make a seamless transition into comedic television. Will Smith has kept it continually fresh over the years nailing everything from action and sci-fi blockbusters to serious unexpected award contenders.